KryptoKloud stands out by its unwavering commitment to empowering businesses with the essential tools and expertise needed to safeguard their digital assets effectively.  Offering a comprehensive range of managed services, such as Security Monitoring and Incident Response, KryptoKloud takes a proactive approach to ensure potential threats are swiftly detected and addressed, providing businesses with robust protection.
This commitment reflects KryptoKloud's dedication to offering peace of mind to businesses and enabling them to navigate the digital landscape securely.
Operating from our Cyber Intelligence Centre located in the heart of the UK, KryptoKloud work collaboratively with clients, to create a bespoke cyber security strategy, increasing your cyber resilience and becoming a true extension to your technical teams and your business.
From 24x7x365 Cyber Operations to Cyber Audit & Security Testing to Cyber Compliance – we are your Trusted Partner.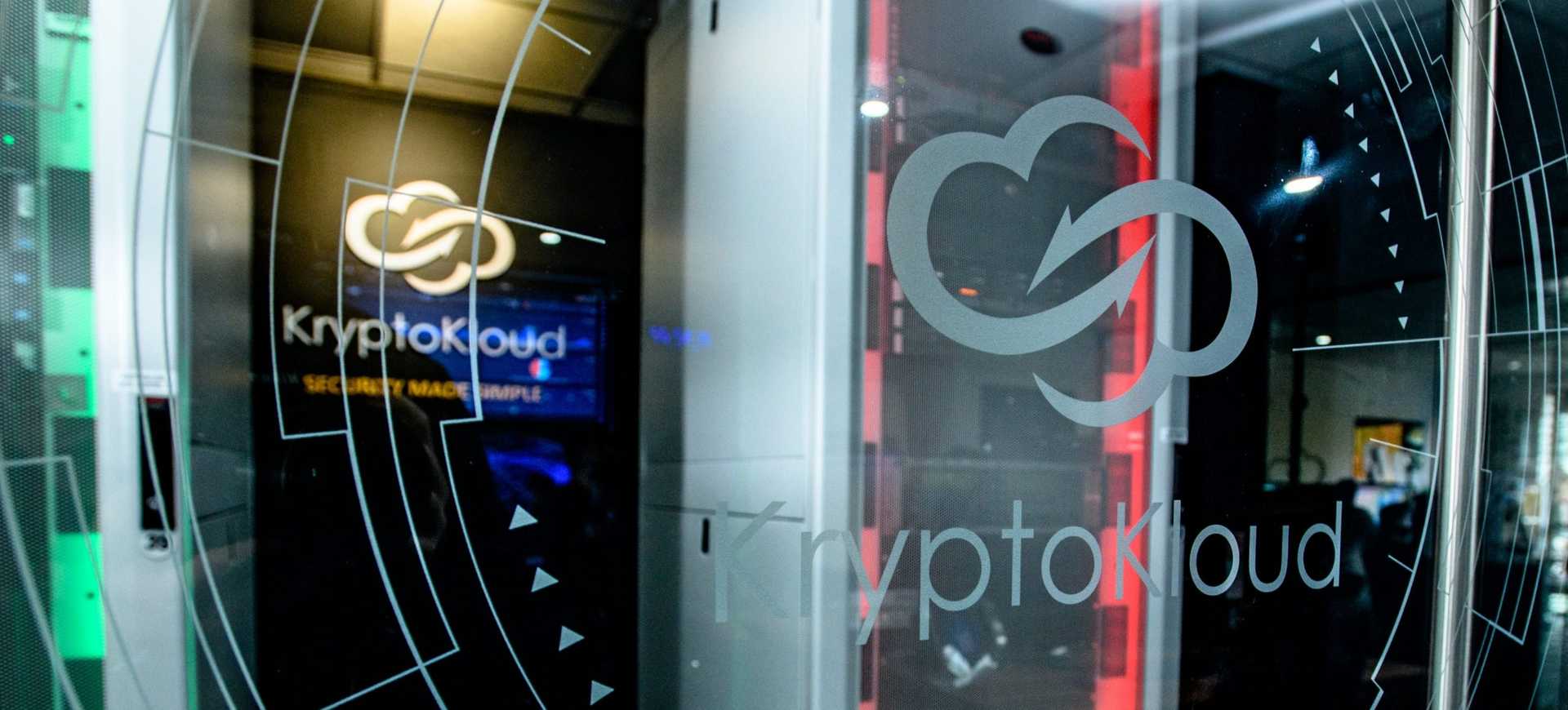 Why Choose
KryptoKloud?
Established in 2016 with a vision of providing the best-in-class cyber security solutions and services to our Clients. With our cyber operations office situated in the UK, we provide a blend of cyber security services for our Clients to achieve full "Cyber Resilience".
Everyone commits that every day we will go to any length to ensure our customers are protected. There are no short cuts and "good enough" service is never enough.  Our core offerings of 24x7x365 Cyber Managed Security Services, Cloud Email Security services together with our own developed Cyber Risk Audit & Cyber Due Diligence (CyDD) capability, KryptoKloud deliver these avoiding the traditional heavy "CapEx" investments from our clients.
Our cyber service catalogue is complimented by our Threat Intelligence and Dark Web monitoring capabilities including a suite of cyber offerings including Security Testing (both Vulnerability and Pentesting inc. PCI/DSS), Compliance and Governance Consultancy, Data Loss Prevention and Cyber Incident Response offerings.  We provide our expert 24x7x365 cyber services from our fantastic UK Cyber Intelligence Centre, providing all our Clients with lightning fast response times – measured in minutes – not hours or days.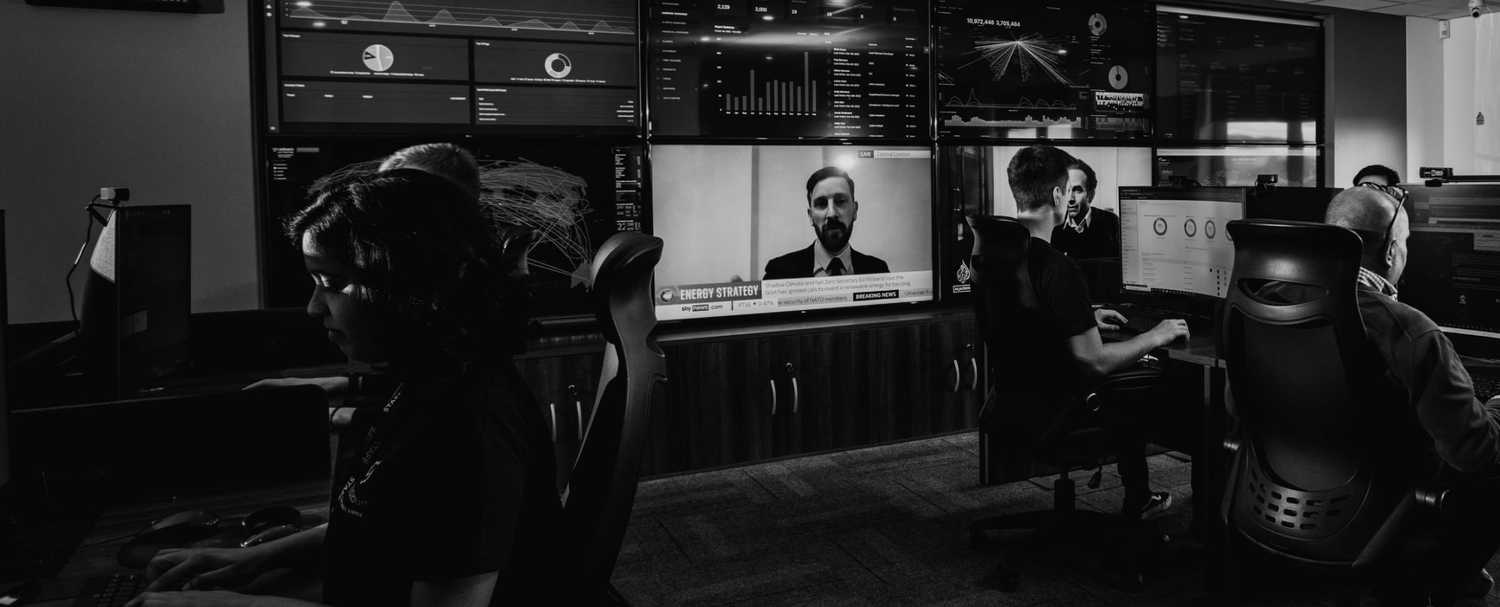 Tap Icons Read More
Monitor

24x7x365 Active Monitoring with "Eyes on Glass" to ensure we see the cyber threats before they can become a serious issue for your organisation.

Detect

24x7x365 Real Time Detection of any Cyber Threats to your Critical Assets and Infrastructure. From SOC SIEM to MDR to Cloud Email Security, our technologies ensure early detection is achieved.

Prevent

24x7x365 Cyber Attack Isolation of any attacked asset is just one of many of our Cyber Prevention Controls and Capabilities – ensuring we stay true to our ethos that "Prevention is better than Cure".

Protect

24x7x365 Cyber Protection is achieved through a stringent deployment of People, Process & Technology – ensuring your Business is Cyber Resilient and Cyber Protected.
Proud to have
served ....
Our Staff & experiences
In 2022, KryptoKloud achieved a proud moment in achieving the much coveted Armed Forces Covenant Gold Award status. With over 150 years combined Military Intelligence experience, from our Chairman, Gary Headland to our CEO, Paul Burrows, our roots in serving our country in many operational theatres of conflict, have provided the ethos of both teamwork and operational focus, working under stresseful conditions to ensure we fullfil our cyber mission of protecting our clients.
Join our
Team
KryptoKloud are growing. Recruitment and Retention is at the core of the company. To attract the best talent in to the region, we have to offer the best of working conditions and attractive renumeration. In addition, our one to one Personal Cyber Development Plans are something that we take great pride in. To become a future "Team Player" at KryptoKloud, we only want those individuals who have the passion, integrity and can work closely within a team. 24x7x365 Cyber Operations is not for everyone and some join and some fail. For those that have the "right stuff" – an exciting future awaits them and our success stories are many.
Check out our current vacanices and or post your C.V. to [email protected].
Competitive Salary & Holiday Entitlement

Health Cover & Hybrid Working Model

Individual Personal Cyber Development Plan

Other free Membership Schemes at NO cost
Current Vacancies
Vacancy 1

2x Cyber Analyst positions at our Cyber Operations Centre in Lincoln. Contact us for more details.

Vacancy 2

OSCP Certified Security Tester. Contact us for more information.
Request a
Call back
Would you like to speak to us in person? Submit your details and we'll be in touch very shortly.