KryptoKloud provides a suite of Cyber Security & Business Resilience offerings to many organisations and businesses across the globe.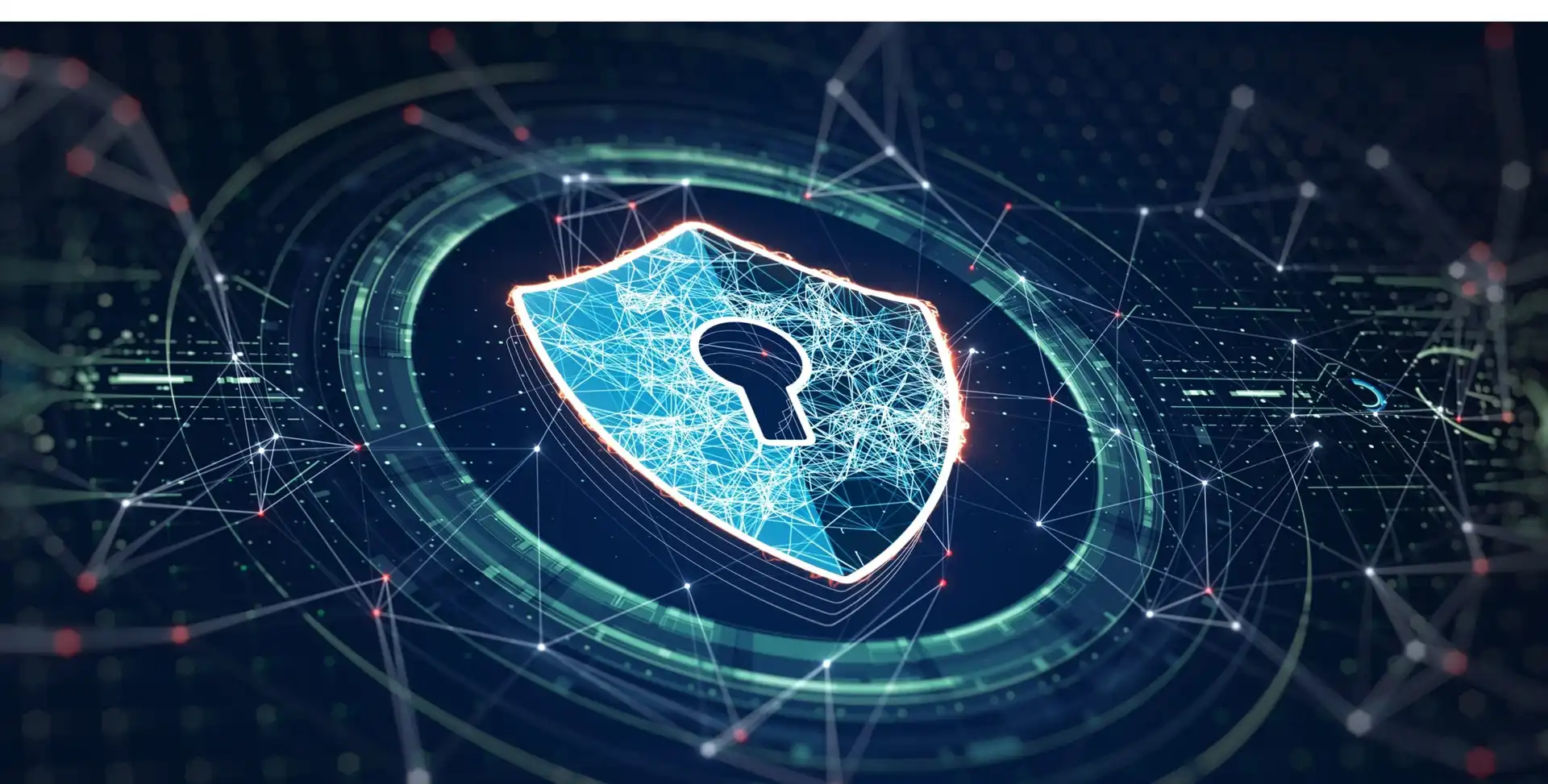 Adding true
Business Resilience
With diverse systems, processes and working habits, no two businesses have the same set of cyber risks and problems. When we work together in partnership, we evaluate your needs and design a cyber security strategy that compliments and adds true resilience to your business.
Process
Established in 2016 with a vision of providing the best-in-class cyber security solutions, consultancy & services to our clients. With operational offices situated in the UK, we provide a blend of cyber consultancy services for our clients to achieve "cyber resilience".
KryptoKloud are a Service Provider and we deliver the correct "cyber fit" to your organisation. Being totally agnostic, we can work with some of the world's best of breed technologies and provide a Cyber Consultancy Service that is targetted and relevant for your organisation.
Our cyber service catalogue is complimented by a suite of cyber offerings including ISO Compliance Support,  Security Testing, PCI/DSS Testing, Data Privacy Consultancy inc. Data Loss Prevention & Cyber Incident Response (IR) offerings.
Consultancy Engagements in 2022

Cyber Due Diligence Activities in 2022

ISO Support Days to Clients in 2022

Client Satisfication Survey (KK Consultancy)
KryptoKloud monitors for "digital risks" not only at the boundary of an organisation but beyond, identifying cyber threats, data leakage and any reputational risk. We believe in providing the best cyber consultancy services to bring cyber resilience to organisations of all sizes. In 2022, KryptoKloud provided over 220 Days of bespoke consultancy services to our clients who need to understand their risks and ensure the correct controls are in place. Our cyber consultancy service assists in achieving the desired end result.
Cyber Knowledge
& Know-How
Our cyber consultancy ethos stems from a team with deep background experience in military intelligence. KryptoKloud offer our consultancy services to a wide audience – specialising in ISO Compliance and Governance. KryptoKloud are also a Specialist Cyber Due Diligence (CyDD) Provider to Private Equity and other Financial and Insurance Institutions with over 60 CyDD engagements in 2022 alone.
Every sector has differing needs and requirements. Our Cyber Consultants take the time in getting to know you and your business and to tailor the correct support to help your business to become cyber resilient. Our main areas of consultancy support are provided to the industries shown below:
Defense & Aerospace

Education

Financial

Government

Legal

Pharmaceutical

Postal & Logistics

Sports
Our Expert
Team Advice
Andy is our Cyber Business Director and leads our Cyber Consultancy Services.
Andy says …. "Our cyber consultancy is never a one size fits all. We need to be very focussed and very hands on. Working with our clients is my area of expertise and we are proud of the support we have given to our many clients who choose us here at KryptoKloud to be their Trusted Partner".
Andy M, Cyber Business Director.
FAQs
Can you assist with obtaining Cyber Insurance?

Whilst we do not offer cyber insurance directly, our vCISO service can assist with ensuring that you are "cyber insurable". We also work in close partnership with an excellent insurance broker based in Nottingham, UK who we can happily refer you to.

We're an SME with a limited budget, what should we do?

No matter the size or industry, our sales and account management team will assist in finding the right solution for your needs.

We are after a cloud email security solution – Can you help?

Yes, our advanced cloud based managed email service from Topsec, ensures all incoming emails are scanned for malicious actors, spam and other threats in real time, prior to being release to your network. Combined with VIP Impersonation.

This is usually combined with our award-winning Security Awareness service offering a tailored Phishing Campaign complete with full management.

Where are you based?

Our head office is based in Lincoln, UK. This includes our Cyber Intelligence Centre, where our cyber security analysts operate from. We believe that teams thrive and data is at its most secure when working out of a single location.
Request a
Call back
Would you like to speak to us in person? Submit your details and we'll be in touch very shortly.