Think like the "Attacker" – stay ahead of the Hackers – Test and Protect your business-critical data today.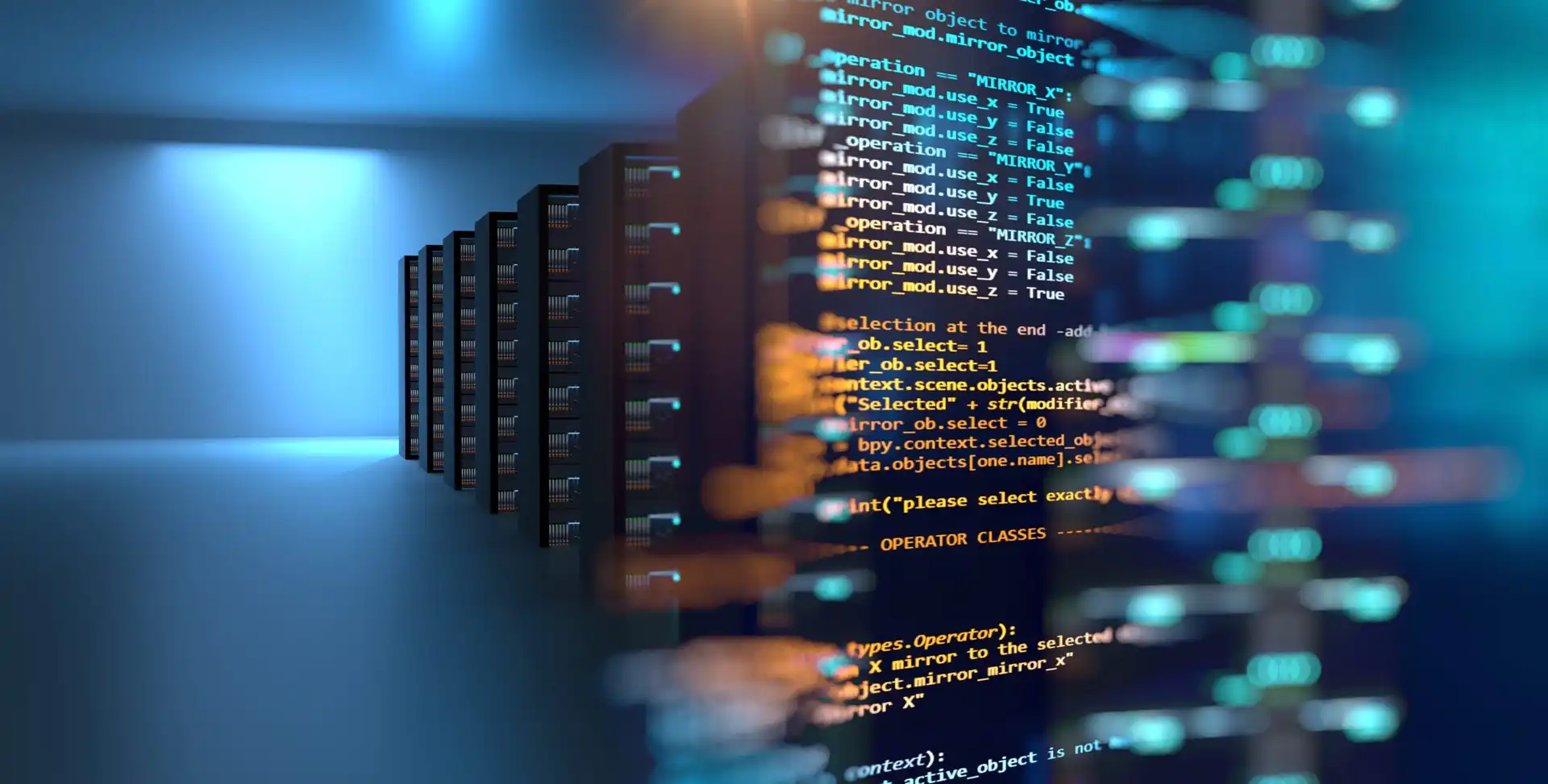 Prevention is better
Than cure
KryptoKloud perform a suite of Security Testing services – from web application and infrastructure vulnerability scanning services to Red Teaming to PCI/DSS testing, helping organisations to detect issues in real time. Designed by expert security Developers & Testers, our Vulnerability and Penetration Testing Platforms provide an automated penetration testing capability allowing fixes to be deployed before vulnerabilities are exploited.
process
It goes without saying that security breaches are bad news, with potentially enormous impacts on your brand's reputation and the financial repercussions. Our secruity testing services drastically reduce the risk of a breach, protecting the time and money invested in your organisation as well as the confidence of existing and potential customers.
Comprehensive security testing from certified experts. At KryptoKloud, we offer highly affordable security testing services – from Vulnerability Scanning to Penetration Testing to Red Teaming, our security testing ensures companies of all sizes can protect themselves from the ever increasing cybersecurity threat.
All KryptoKloud security testers are independently qualified by industry-recognised certification bodies such as CREST. Once testing is complete, you will receive a comprehensive report with remediation advice and guidance. As well as a full debrief call to run through the findings.
of tests revealed a Critical Risk Flaw

of tests revealed a High Risk Flaw

of tests revealed a Medium Risk Flaw

Attempts per day to attack UK SMEs
Cyber Knowledge &
know-how
Our cyber security testing ethos stems from a team with deep background experience in military intelligence, KryptoKloud offer our security testing services to a wide audience – specialising in Vulnerability Assessments and Penetration Testing servcies. CREST certified security testers.
Every sector has differing compliance and security testing needs and requirements. Our Cyber Testing Consultants take the time to tailor the correct testing to help your business to become cyber resilient. Our main areas of security testing are provided to the industries shown below:
Defense & Aerospace

Education

Financial

Government

Legal

Pharmaceutical

Postal & Logistics

Sports
Our Expert
Team Advice
George is one of our Vulnerability Testers and has been with KryptoKloud now for over a year.
George says … "Every Client is different and every testing engagement I undertake is rewarding. I have great satisfication knowing that every test I complete and the results from my security testing is pro-actively helping that business remain cyber secure"
George W, Cyber Analyst & Vulnerability Tester
FAQs
Can I afford Security Testing?

Our base entry Vulnerability Scanning start from just £595. Full blown Pentesting from £1995 upwards.

What's the difference between penetration testing and vulnerability assessments?

The two services, whilst very different, are equally as important where cyber security is concerned. Regular vulnerability tests can be run quickly against new builds or networks on a regular (monthly) basis to allow you to patch any vulnerabilities that come to light. Leaving a single vulnerability unchecked on a single device could theoretically compromise your entire infrastructure. Whereas an annual penetration test can offer you a detailed report of your entire security posture, including your susceptibility to soical engineering.

What are the benefits of a penetration test & why is penetration testing so important?

It's recommended that businesses perform penetration tests at least annually or whenever a significant change is made to the environment.

Certain compliance packages, such as PCI DSS certification, make regular penetration tests mandatory. Put simply, if you want good security, you need a comprehensive penetration test.

Stay ahead of the Hackers
Take control of your environment & infrastructure
Improve your security resilience
Excellent Risk Management
Regulatory requirement to do so
Protection your business

What are the different types of penetration test?

There are several types of penetration testing that can be defined as either black, white or grey box testing.

Black box testing

Black box testing is the closest simulation of real-world hacking in that the tester will know very little, if anything about the target other than what is publicly available. These are often the least time-consuming tests as it relies solely on the tester discovering vulnerabilities in outwardly facing components.

White box testing

White box testing offers the most thorough security test in which the tester has a full understanding of the application or infrastructure, how it works and has access from various levels. It's likely that they'll even have access to the source code or have a full detailed map of the internal infrastructure.

Grey box testing

Grey box testing is a blend of black and white box testing and is often the most popular type of test. The tester will have a limited knowledge of the target, potentially including some documentation. They will often have basic user level access, allowing for partial testing of the target's internals.
Request a
Call back
Would you like to speak to us in person? Submit your details and we'll be in touch very shortly.