Cyber
Awareness
& Education
"The weakest link in the security chain is normally from the "Human Actor."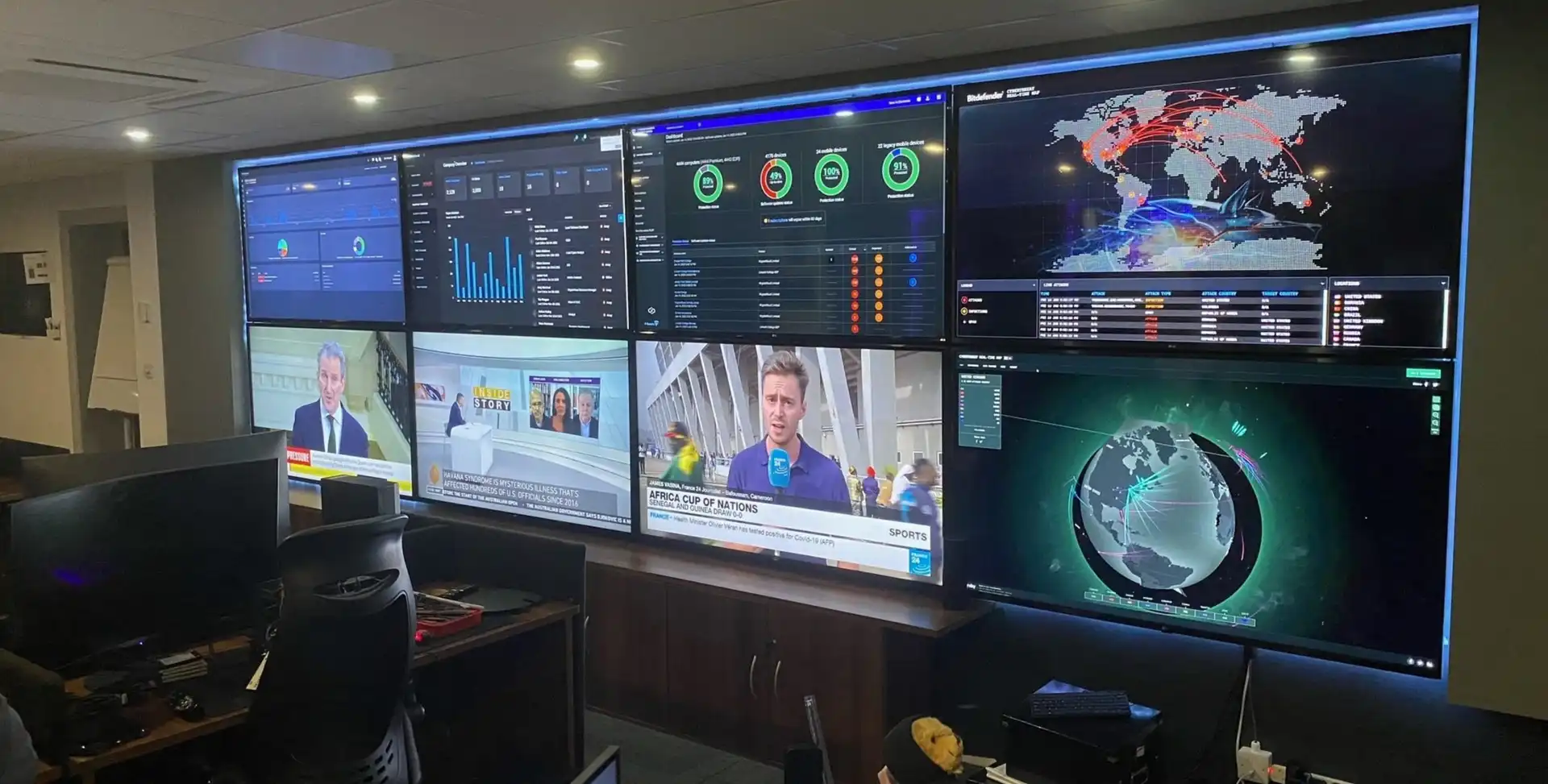 Do not become
the weakest link
From Cyber Security Awareness – to Offensive Cyber courses – we have the agility to provide the best cyber training for your organisation. Our bespoke Cyber Training is usually delivered face to face and our track record is nothing short of outstanding.
Process
KryptoKloud have a great track record of cyber training delivery. We work with our Clients to ensure we deliver the most relevant course for their expected cyber and learning outcomes. We prefer a face to face delivery model, esnuring our cyber training is focussed and targetted.
Following the Defence Standard Principles, all of the designed Cyber Education and Training deliverables from KryptoKloud are consistent in their quality and delivery. We only utilise the best Subject Matter Experts (SME's) to deliver the relevant course and we ensure that the delivery is of the highest quality. All our deliverables come with many hands-on confirmatory exercises and where possible, culminate in the relevant Professional Qualification.
Do not get confused with other "Bulk" Training Providers – Our Cyber Courses are not for the faint-hearted – if your organisation has a bespoke requirement for Cyber Training, Education or Awareness, then contact one of our team today.
Of attacks start as phishing emails

Of victims paid a ransom demand in 2022

Of businesses were victim to a phishing attack in 2023

On average, paying victims recovered only 65% of their data
All organisations should be providing the first line of their cyber defences by ensuring all of their employees are cyber aware and cyber trained. It is often said that the weakest link of any security defence chain is the "human" element. Ensure your business is more cyber resilient – from Cyber Awareness to targetted Phishing Campaigns to more advanced Offensive Cyber Training – prepare to win, not fail.
Cyber Knowledge &
know-how
Our cyber training ethos stems from using the right specialist trainer with real, industry background experience. We offer our cyber security training solutions to both a national and international audience with an emphasis of face to face or hybrid training delivery models.
Every sector has differing training needs and requirements. Our specialist training team take the time to ensure the full analysis of your training needs is undertaken and communicated with you and your organisation:
Defense & Aerospace

Education

Financial

Legal

Postal & Logistics
Our Expert:
Team Advice
Rich is our Lead Cyber Account Manager and Trainer for our Cyber Awareness Courses.
Rich says …. "Our cyber training is always very focussed and very hands on. Having the chance to deliver some of our Level 1 cyber courses to some Clients is alway an enjoyable experience for me – but I always look on in awe at the real Subject Matter Experts delivering courses such as our Offensive Cyber courses".
Richard M, Cyber Account Manager.
FAQs
We need Staff Cyber Security Awareness Training – is this something you can provide?

Yes, most Friday mornings, KryptoKloud have a 3 hour Cyber Awareness Training Course. This is priced from £195 per person – and is delivered face to face – giving hands on, practical advice delivered by one of our SMEs. Contact one of our team today to find out the next availability.

We need a Phishing Campaign – can you help?

Yes, KryptoKloud currently provide tailored, sector specific Phishing campaigns to organisations of all sizes. Starting from £3 per person per month – our Security Awareness campaigns are underpinned with fantastic technology and capabilities from both Topsec and Phishing Tackle.

Do you have any Cyber Offensive Courses?

KryptoKloud have their introductory level Offensive Cyber Security Course which is delivered to a bespoke audience and targeted for those Intelligence Agencies or Individuals who wish to learn and improve their Offensive Cyber Knowledge.

Delivered on site by our Crest Accredited Offensive Security Experts, you will receive 2 weeks of the best Offensive Cyber Training currently available.

It looks expensive – can I afford your services?

We sit down with you to discover your cyber risks and help advise on the best outcome for you and your business. We work with organisations with just 4 Employees to large enterprises with over 50,000 endpoints – so we find the measured, effective cyber resilience package that works for you and your business.
Request a
Call back
Would you like to speak to us in person? Submit your details and we'll be in touch very shortly.